The shelter needs help!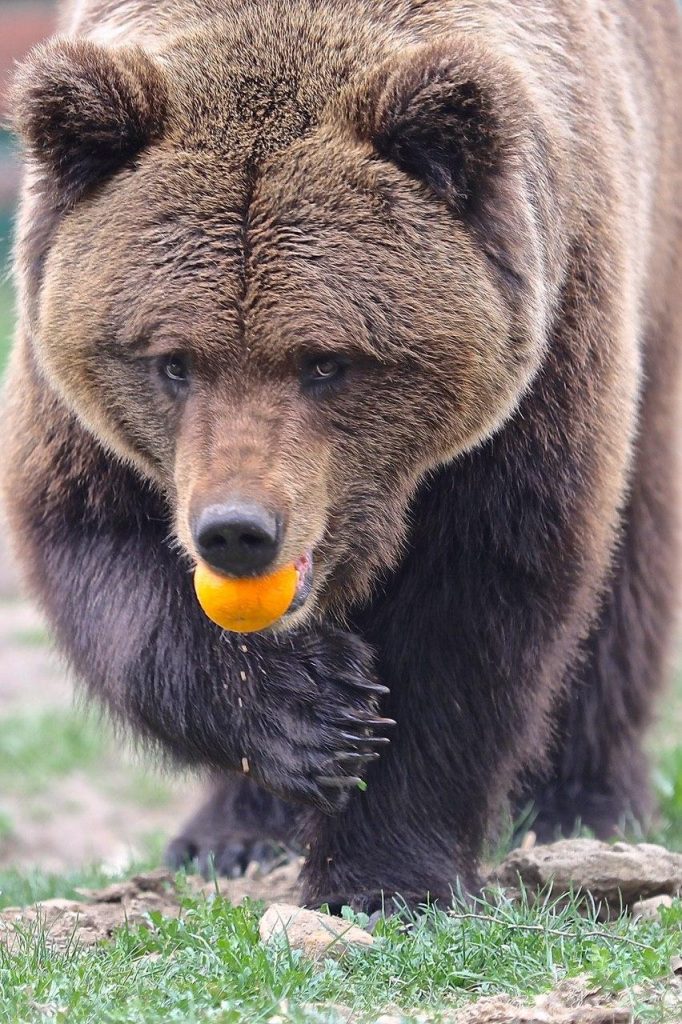 In October 2020, White Rock Bear Shelter, the rehabilitation center for bears rescued from human cruelty, moved from the Zhytomyr region to the Kyiv region, Ukraine.
This became possible thanks to many people who made donations and with this helped to build the first of the necessary facilities to house the five bears in the new territory.
In particular, by the time of the move all underground communications had been laid, an anti-digging system and part of the fences with gates had been installed, five boxes together with the first dens and the pool had been constructed.
But there is still a lot of work ahead. And it will be performed with bears on the territory – so it should be completed as soon as possible so that the four-legged ones are not subjected to prolonged stress due to construction prolongation until spring.
The total cost of four enclosures, which need to be completed as soon as possible, is UAH 600,000. We really need your help! And we are very grateful for your every donation!
Collected - 253880 грн.
Needed - 600000 грн.
Needed - 600000 грн.
We will definitely report on project implementation and the money spent on this website and pages in social networks.
And, of course, we will be very glad to see you in the new White Rock!
---
---
HOW TO HELP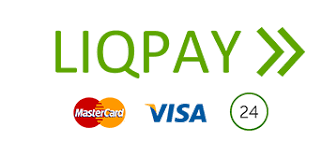 *If the collected amount exceeds 600 thousand hryvnias or part of the amount will be provided by donators in the form of discounts, materials or works, the rest of the money will be used to equip the next three enclosures of the second stage of project construction, the plan-scheme can be viewed or downloaded
Please note: (1) in case of impossibility to use the donation for its intended purpose, the donor agrees to use the donation for another purpose and has the right to control the use of the donation; (2) the financial assistance provided is non-repayable.
Other ways to help are below
Spoiler

1. Make a donation

PrivatBank account

Bank of Beneficiary: JSC CB PRIVATBANK

Bank address: 1D HRUSHEVSKOHO STREET, KIEV, Ukraine

Bank SWIFT code: PBANUA2XXXX

EDRPOU: 41984523

BIC: 380805

IBAN:

UAH: UA893052990000026001026703929

EUR: UA973052990000026000046709487

USD: UA963052990000026007036707306

Beneficiary: Save Wild CO ICF

Purpose of Payment: Donation

PrivatBank – Card

5169330519349440

Beneficiary: Save Wild CO ICF

Raiffeisen Bank Aval account

Bank of Beneficiary: Joint Stock Company Raiffeisen Bank Aval

Bank address: Leskova street, 9, KYIV city, Ukraine

Bank SWIFT code: AVALUAUKXXX

Correspondent Account: 55.022.305

Correspondent bank: Raiffeisen Bank International AG

SWIFTcode: RZBAAT WW

EDRPOU: 41984523

BIC: 380805

IBAN:

UAH: UA743808050000000026004606011

EUR: UA663808050000000026007606074

USD: UA723808050000000026007606063

Beneficiary: Charitable organization "International Charitable Foundation "Save Wild""

Purpose of Payment: Donation

2. Become a bear adopter for a week.

Adoption of bears is a program that helps us stay afloat and develop a project to help wild animals 🐻❤️

Becoming a adopter and joining the Bear Friends Club is easy:

– choose a bear;

– transfer UAH 1,000;

– send us on e-mail your coordinates and phone number to receive a certificate and a gift.
---