Move on the Rock!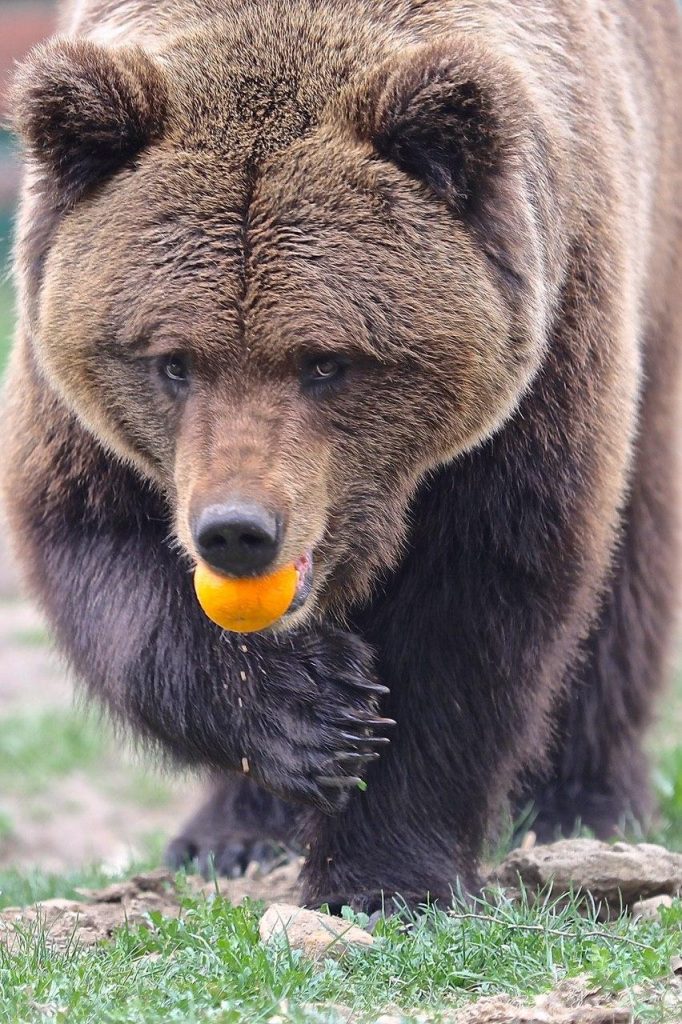 This autumn 2020, White Rock, a rehabilitation centre where bears rescued from human cruelty lives, is forced to move from the Zhytomyr oblast' to the Kyiv oblast'.
To do this, in the new place we must urgently build four appropriate enclosures of the first construction queue with all the structures that are necessary for bear life (dens, boxes and ponds).
All enclosures are designed according to the standards of European rehabilitation centers, require laying of communications, construction of complex structures, reservoirs with a water supply system, installation of special fences with a high safety degree etc.
These works, as well as the transportation of bears to a new habitat, must be completed by the end of September so that bears can adapt to their new homes and adjust to hibernation before the onset of cold weather.
By the beginning of July, thanks to many wonderful people and organizations, 110,000 hryvnias have already been raised for the project of arranging a new place of the White Rock. To complete the first phase of this project, 490,000 hryvnias remain to be collected by October 31, 2020. We really hope for your kindness and support! It doesn't matter how much you can share – the help is either there or not. So every hryvnia counts!
Collected - 194520 грн.
Needed - 600000 грн.
We will be sure to report on the implementation of the project and the funds spent on this site and pages on social networks.
And, of course, we will be very glad to see you in the new White Rock!
---
---
HOW TO HELP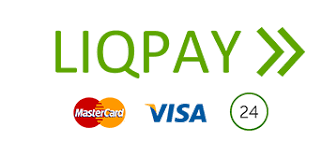 Our Privacy Policy
Unfortunately, according to Ukrainian laws we cannot receive money from PayPal.
*If the collected amount exceeds 490 thousand hryvnias or part of the amount will be provided by philanthropists in the form of discounts, materials or works, the rest of the funds will be used to transport bears to a new place (boxes, transport rental, veterinary support). The next three enclosures of the second stage of the project, the plan-scheme can be viewed or downloaded
Please note: (1) in case of impossibility to use the donation for its intended purpose, the donor agrees to use the donation for another purpose and has the right to control the use of the donation; (2) the financial assistance provided is non-repayable.
Other ways to help are below
Spoiler

1. Make a donation

PrivatBank account

Bank of Beneficiary: JSC CB PRIVATBANK

Bank address: 1D HRUSHEVSKOHO STREET, KIEV, Ukraine

Bank SWIFT code: PBANUA2XXXX

EDRPOU: 41984523

BIC: 380805

IBAN:

UAH: UA893052990000026001026703929

EUR: UA973052990000026000046709487

USD: UA963052990000026007036707306

Beneficiary: Save Wild CO ICF

Purpose of Payment: Donation

PrivatBank – Card

5169330519349440

Beneficiary: Save Wild CO ICF

Raiffeisen Bank Aval account

Bank of Beneficiary: Joint Stock Company Raiffeisen Bank Aval

Bank address: Leskova street, 9, KYIV city, Ukraine

Bank SWIFT code: AVALUAUKXXX

Correspondent Account: 55.022.305

Correspondent bank: Raiffeisen Bank International AG

SWIFTcode: RZBAAT WW

EDRPOU: 41984523

BIC: 380805

IBAN:

UAH: UA743808050000000026004606011

EUR: UA663808050000000026007606074

USD: UA723808050000000026007606063

Beneficiary: Charitable organization "International Charitable Foundation "Save Wild""

Purpose of Payment: Donation

2. Become a bear adopter for a week.

Adoption of bears is a program that helps us stay afloat and develop a project to help wild animals 🐻❤️

Becoming a adopter and joining the Bear Friends Club is easy:

– choose a bear;

– transfer UAH 1,000;

– send us on e-mail your coordinates and phone number to receive a certificate and a gift.
---